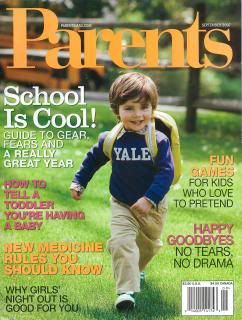 Here's
$10 in Plum Dollars
to spend. Don't say I never gave you anything. ;) Check out my latest find —
Plum District
. They offer amazing daily deals. Local moms find businesses they love and share 50 – 80% savings with the rest of us. You're going to love it!
Today's
Plum Steal
is a 2 year Subscription to Parents Magazine for only $8!!!! You won't be able to use the $10 Plum Dollars towards this steal because it's such a great offer. Go ahead and sign up now though and
get your $10 Plum Dollars
! Also-If you purchase a deal and share with your friends, if 3 of them purchase the deal also, you get yours for free!!!!