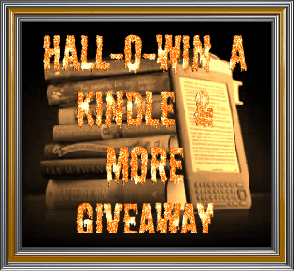 Hi everyone! I have teamed up with Angela Newsom, the author of the Coupon Quick Start Guide to offer this wonderful giveaway! This giveaway is going to run from October 19th at 12:01am EST through the 31st 12:01am EST. The money that goes into Paypal is going to purchase a Kindle, an Amazon card, and pay for taxes and S & H. Angela has offered to provide the winner of the Kindle a Free download of her eBook and will also give 4 more away to winners!
The other part of the giveaway is that each blogger will sponsor a prize with a value of $15 or more to go towards the giveaway...meaning that we will have multiple winners!
*The previous prize amount was $25, if you want to provide this amount of value, you can have an extra method of following as an additional entry in the giveaway!
This is going to be an awesome giveaway!!! I hope you guys can join us! If you have any questions, let me know. CLICK HERE for more details and Sign up to join us!